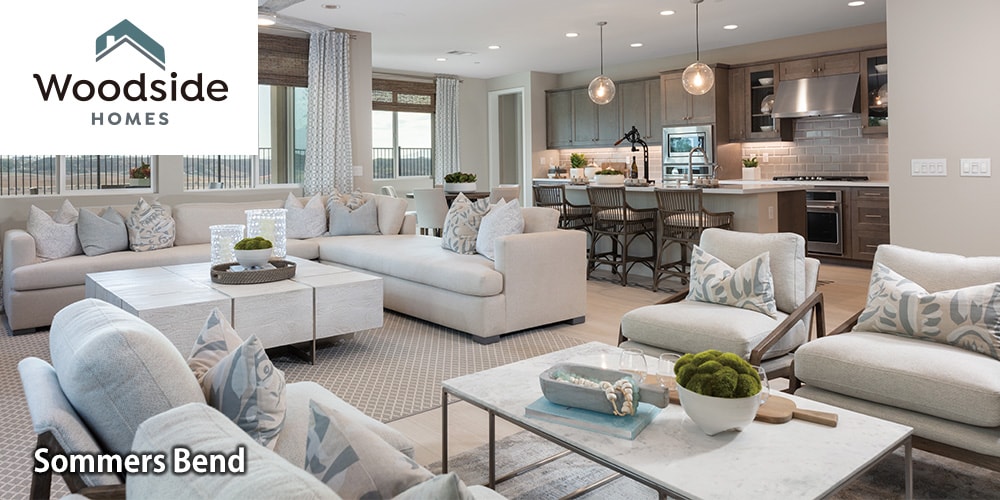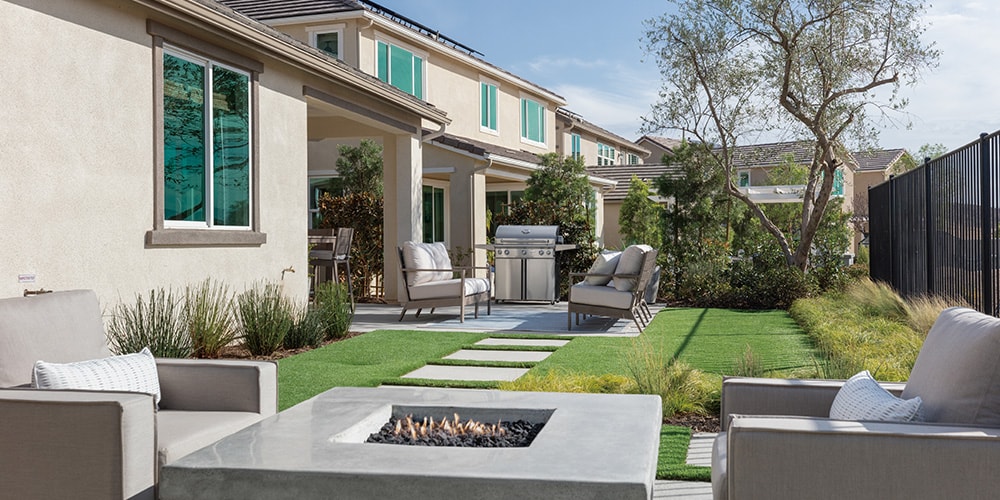 Addressing ESG in the U.S. Homebuilding Business
At the SoCal MAME Awards* 2021, the Sommers Bend community developed by Woodside Homes and the model home exhibited there won the highest awards in five categories including Master Planned Community of the Year. Sommers Bend is a lifestyleexperience-oriented community that Woodside Homes has been involved in from the master planning stage. In addition to recognition for fully incorporating lifestyle proposals, which is an area of strength for Sekisui House, the community development received recognition for its landscaping and marketing, as well as for eco-friendliness such as the installation of solar panels.
Following our pilot project in Las Vegas, Woodside Homes plans to develop its first mass-produced SHAWOOD community at Sommers Bend. Using our unique SHAWOOD construction method, we aim to improve comfort and quality from the perspective of residents, shorten the construction timeframe, stabilize procurement and reduce waste materials as we promote the creation of sustainable communities and houses.

* The SoCal MAME (Major Achievements in Merchandising Excellence) Awards: Presented by the Greater Sales & Marketing Council and Building Industry Association of Southern California. Held since 1974, these awards have a long history in Southern California.