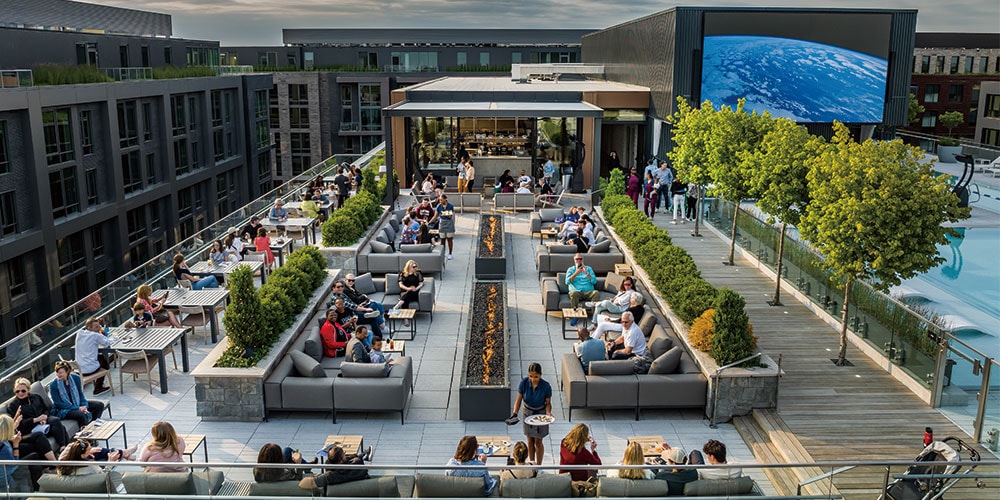 Sekisui House Australia holds "Try'a Trade" work experience event in Queensland
Sekisui House held a "Try'a Trade" event at its Ecco Ripley development in Queensland to support crucial local and state efforts to help people develop skills for careers in the construction industry.
In collaboration with Construction Skills Queensland (CSQ), Sekisui House Australia gave local high school students the opportunity to walk through a home building site and gain valuable first-hand experience of the kind of skills needed in construction. Try'a Trade aims to get high school students interested in a job in the construction field and help resolve regional issues of high youth unemployment and a lack of skilled trades.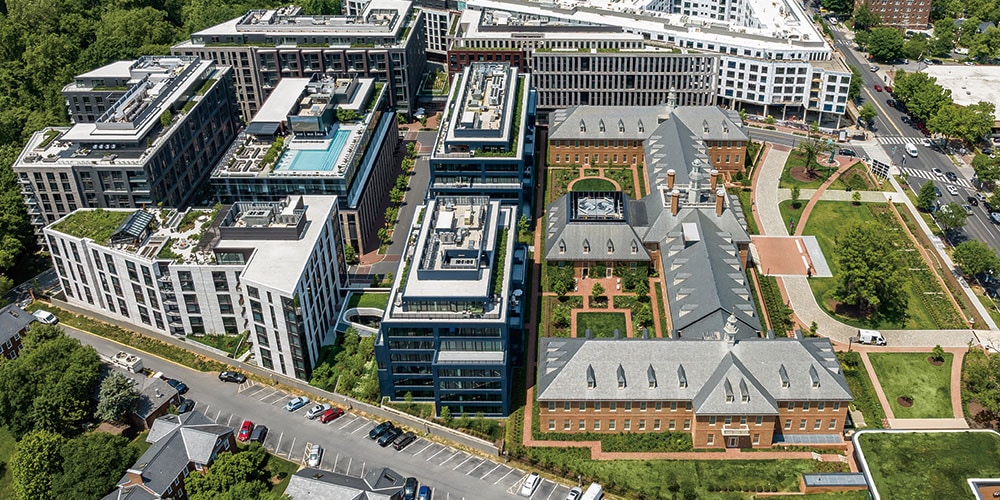 Link to YouTube