Yuqin City
[Shenyang Hunnan, China]
Awards
2013 Chosen as a Model Organization for Implementation of Construction Safety Standards
2014 Certified Demonstration Project of Green Buildings in Shenyang
Large-scale development of townhouses and condominiums that creates a comfortable, secure, safe and healthy living environment, with the pleasant green landscape of Mozishan Park as its backdrop
Property information
Site area : 120,205m²
Total number of housing units : 767 units (Townhouses: 64 units, Condominiums: 703 units)
POINT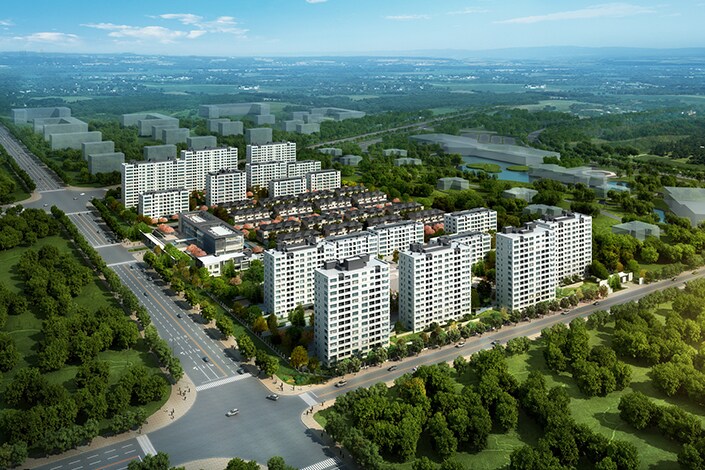 Valuable location
The development site is the Hunnan new district, a new urban center of Shenyang City. The townhouses and condominiums are located in an area with low population density adjacent to Mozishan Park, which is full of greenery amid an urban setting.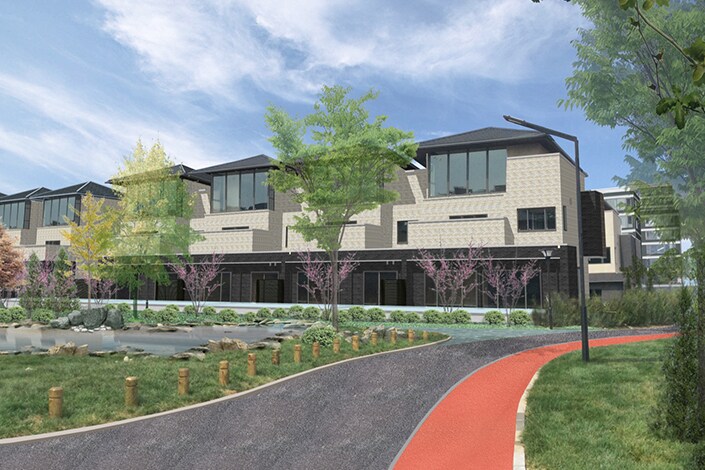 Landscape that grows increasingly attractive over time
The landscape is an embodiment of the aspirations of Sekisui House - to create landscapes that grow more attractive over time and promote landscaping and gardening in a manner that supports local ecosystems under the "Gohon no ki" landscaping concept.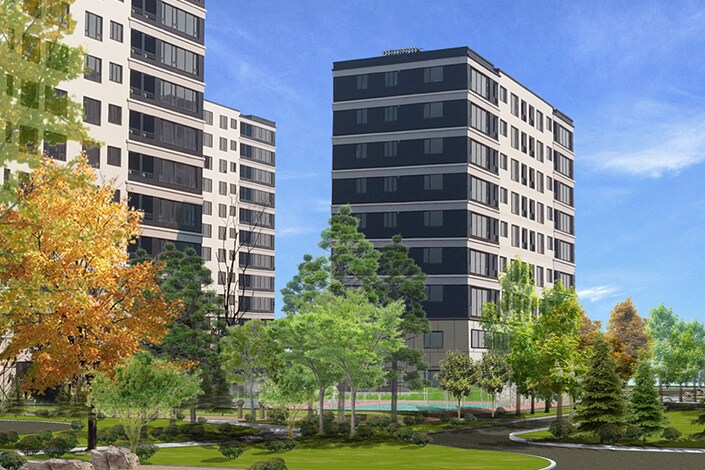 External design
The middle- and low-rise condominiums have urbane and modern external appearances with their whitish walls contrasting beautifully against the blue sky and green trees. The 18 buildings of varied heights are laid out rhythmically, producing different impressions when seen from different angles.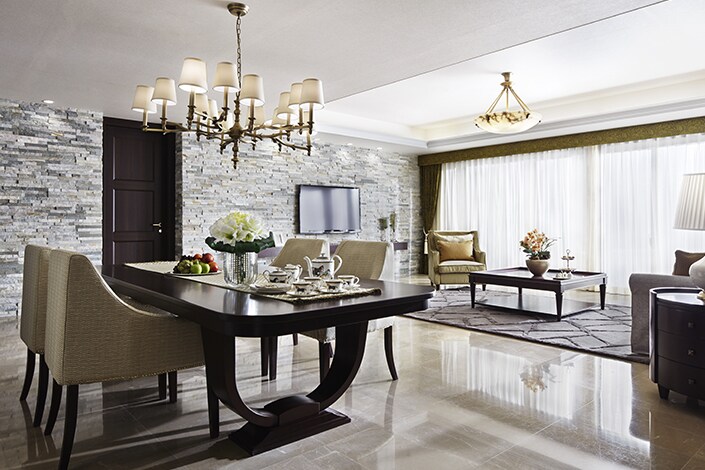 Advanced housing functions
Detailed planning and universal design make each housing unit highly useful and functional.
Contact us
about the project