Yuqin Residence
[Shenyang Heping, China]
Awards
2013 Yuqin Residence: The Best Urban Development Project
2013 Yuqin Residence: The Most Popular Real Estate Site in Shenyang
2014 Yuqin Residence: New Urban Design Award in Shenyang
2014 Yuqin Residence: New Housing Concept Award
High-end condominium adjacent to Le Meridien Shenyang Heping offering high-quality housing and convenient urban living.
Property information
Site area : 3,163.2m²
Total number of housing units : 274 units (in a 35-story building)
Completion of construction : 2015
POINT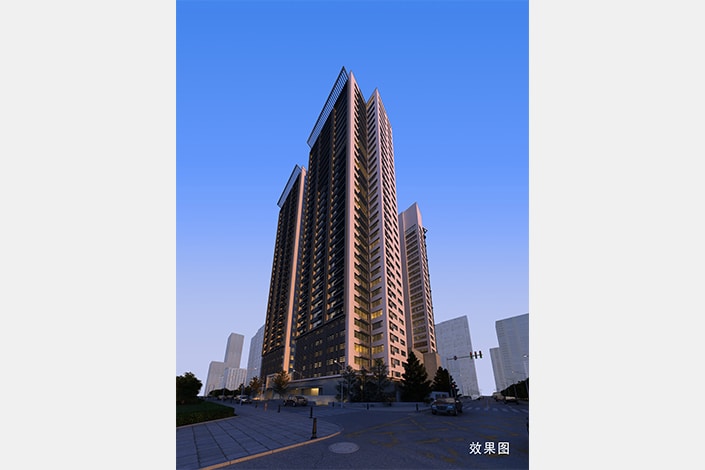 External appearance
The Yuqin Residence is designed in the style of modern minimalism, with a sophisticated, white external appearance, which symbolizes the convenience and comfort of urban living.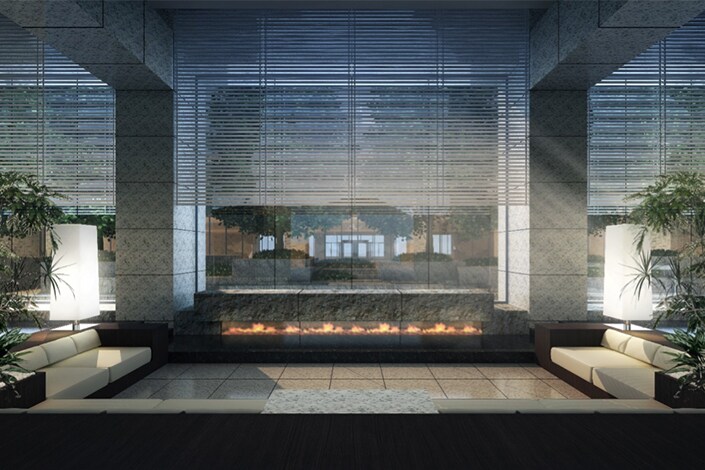 Entrance hall
The entrance hall of the condominium shares an inner garden with the adjacent hotel. The calm lobby space with its low eye-level interior design and a fireplace warmly welcomes guests.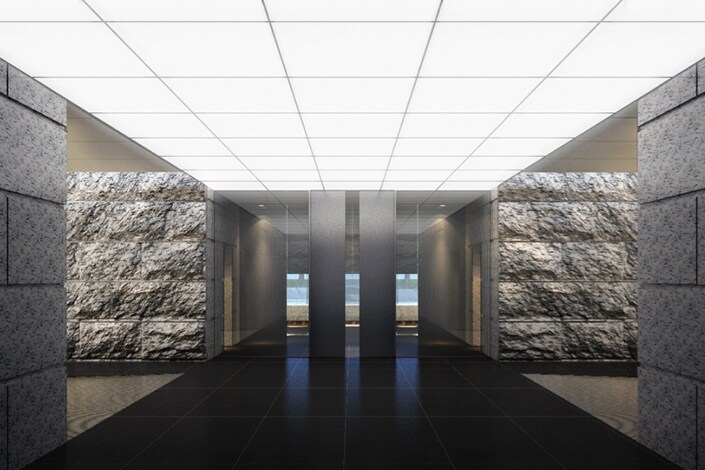 Security
The stylish entrance is equipped with an advanced security system. A quadruple lock system consisting of IC chips and a dimple key, coupled with a security camera, ensures the safety of residents 24 hours a day.
Ideas for better living
The housing design incorporates perspectives of residents and ideas for comfortable and healthy living (e.g., the provision of ample storage space, such as a shoe closet, and the use of interior building materials free of harmful substances.)
Contact us
about the project