Yuqin Residence
[Wuxi City, China]
Awards
2013 Received the "无锡地产蓝筹奖" (Wuxi Real Estate Blue Chip Award)
2013 Received the "无锡地产年度风云榜" (Annual Real Estate Award in Wuxi)
2014 Received the "第十届中国房地产网络人气榜" (10th Real Estate Award Online)
This project is being carried out in a beautiful upland environment on Lake Tai, one of the three most famous lakes in China, where town houses, low- and mid-rise condominiums and commercial facilities are under construction. The project site boasts unparalleled scenic beauty and convenience with Lake Tai on the south side and proximity to the renowned and ancient Jinghui Temple, and one of the best schools in the city. Taking advantage of these strengths, we propose a variety of attractive lifestyles, including living with a pet and enjoying home gardening. The project aims to create a world-class housing environment that ensures pleasant living through four seasons for successive generations of residents.
Property information
Location : No.1 Linghu Avenue, New District, Wuxi City
Total number of residential units : 744 (plus commercial facilities)
Official website : http://wx.sh-yuqin.com.cn/
POINT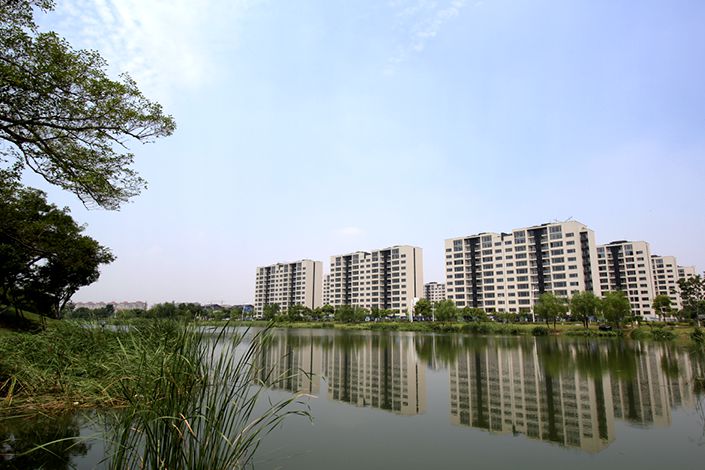 Attractive location
This project is carried out in a historical area on Lake Tai, one of the three most beautiful lakes in China.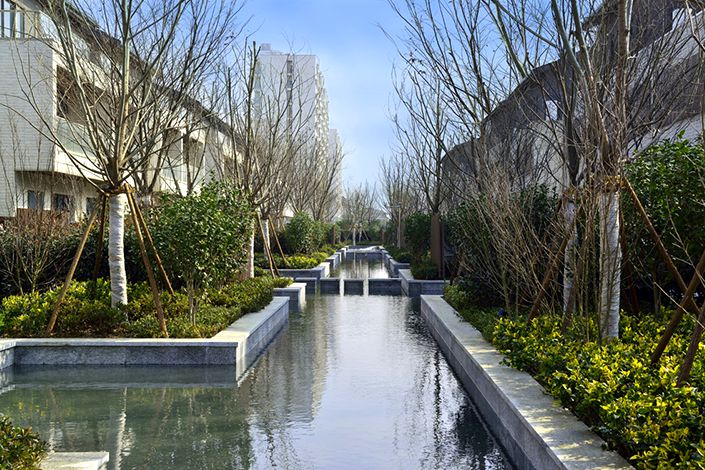 Communities that grow increasingly attractive over time
The landscape embodies Sekisui House's commitment to creating communities that grow increasingly attractive over time and the 'FIVE TREES' Landscape Design Philosophy for planting local tree species to preserve ecosystems.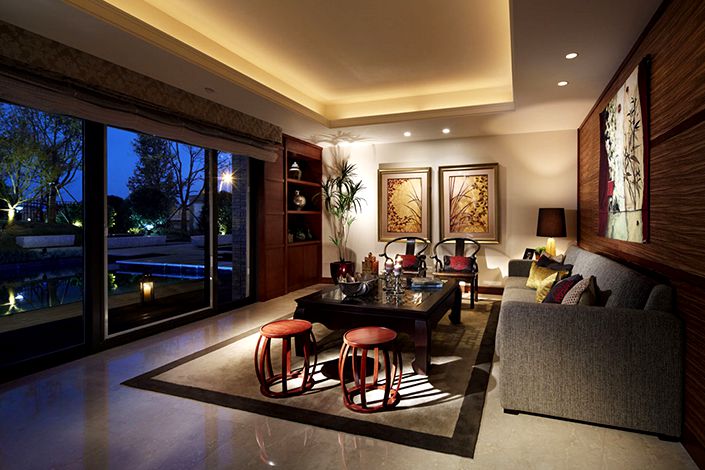 High-performance housing
Houses planned with meticulous attention to detail and universal design ensure high convenience and functionality.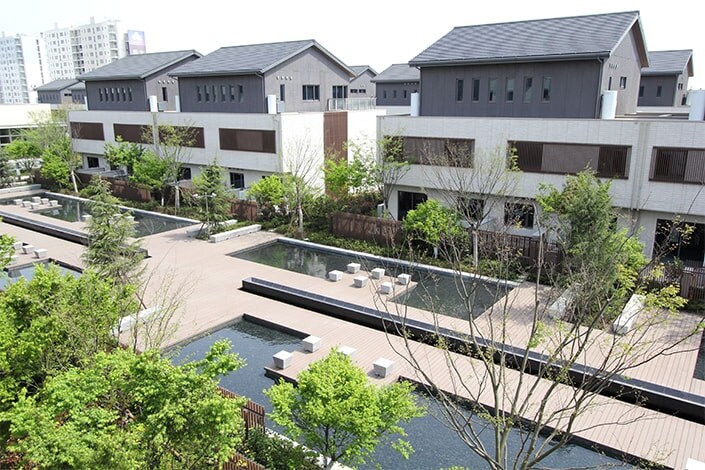 History and urban infrastructure
Comfortable living environment located in a historical and cultural city, with many convenient facilities.
Contact us
about the project